Dream Clean has been providing professional cleaning services for over 19 years.
We will personally meet with you to assure that you are completely satisfied with our service.
—Susanne and Rodney, CEO and COO, Dream Clean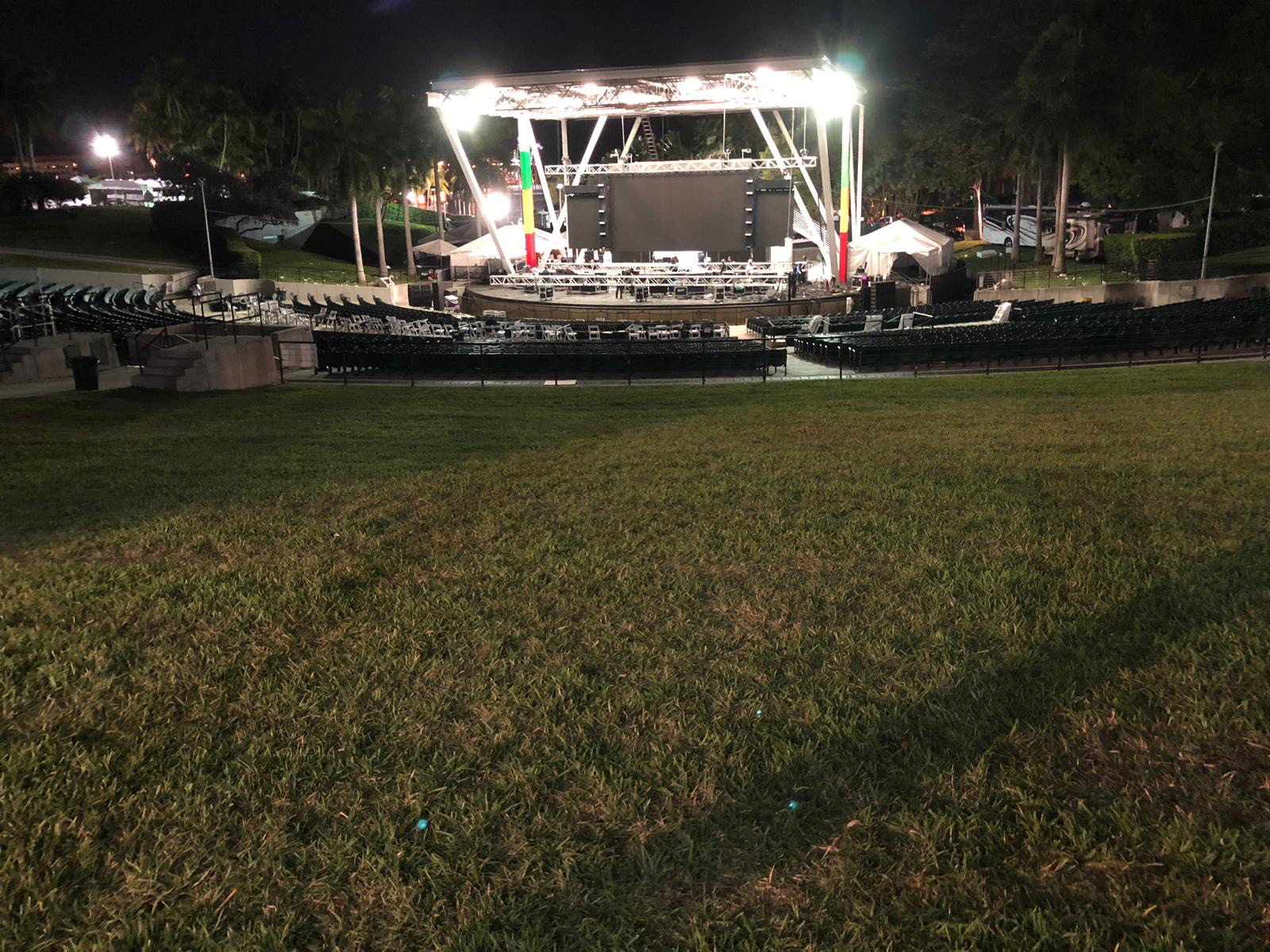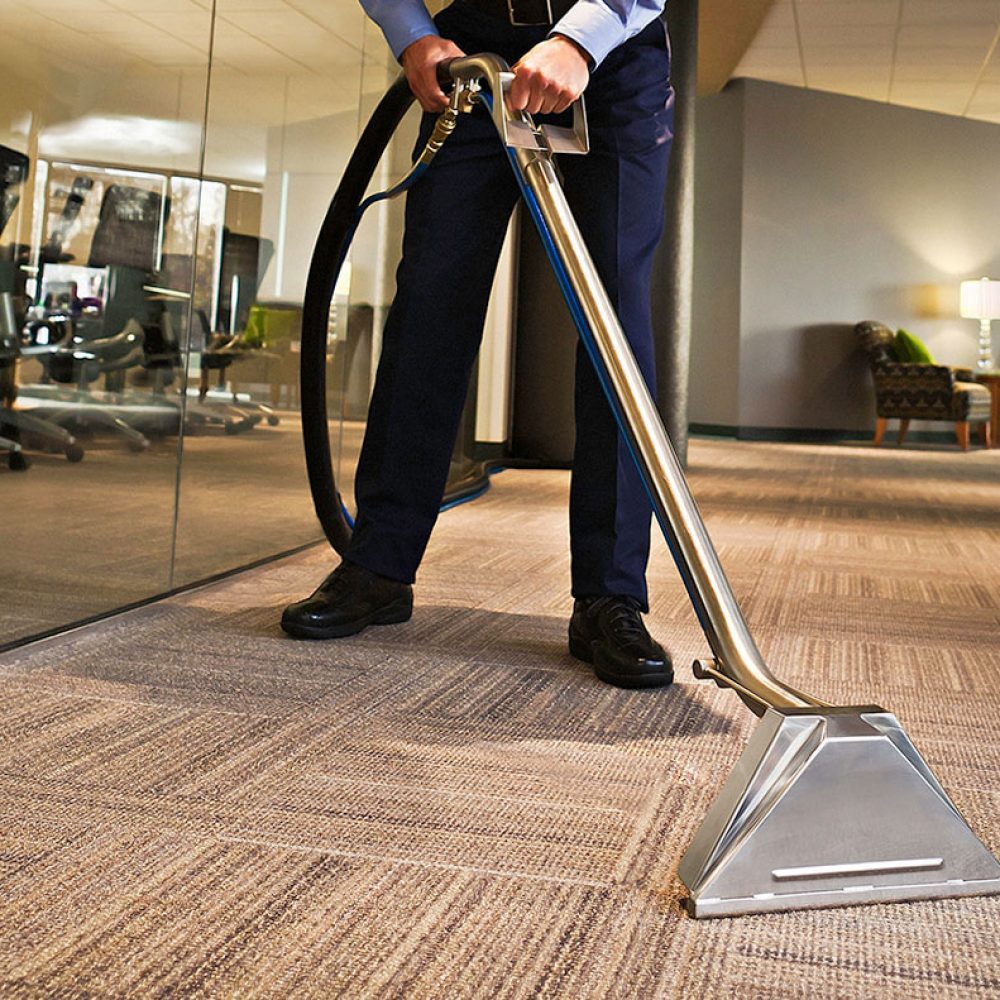 Our in-house-trained and well-supervised cleaning staff provides janitorial service to commercial facilities. From furniture dusting to pressure cleaning our diverse experience qualifies us to meet all maintenance needs promptly and efficiently. We listen to our clients! Success depends on our ability to provide quality, conscientious service, every time. By listening to our clients and maintaining open communications positive results are guaranteed. We will personally meet with you to assure that you are completely satisfied with our service.
"There are few people who are as authentic, trust worthy, gracious, and hard working than Rodney. His team is a reflection of the culture he creates for his company. Everyone, to a person, was diligent and cared about the job they were hired to do. After a massive renovation, they swept in and made our entire home inhabitable within a few short hours. Ever since, Dream Clean remains the only call we make when we need help. When you hire Rodney you KNOW the job will get done. Period. No excuses. Simply done right the first time. Just hope you are invited when Rodney and his lovely wife throws a backyard cookout."
"I have worked with dream clean several times. They did everything from our post-construction cleanup when we were building out our medical center to pressure washing the exteriors and keeping us looking great. Always prompt professional service. I referred them to a good friend who is the president of their condo association. That building has never been so happy."
"For more than 4 years Dream Clean has given what it promises, a stellar service. Trust, secure and stately is how I describe it."
"I've used Rodney's Dream Clean services several times, and his team has always showed up ready to work hard. I can be a picky customer at times, but they always do whatever I want, and have a great attitude while doing it. I highly recommend Rodney and Susan and their Dream Clean team."
"Working with Dream Clean has always been a pleasure due to their attention to detail and Rodney's personal touch on everything they do. What makes Dream Clean special is the real people behind the work they do. Rodney, Susanne, and their team make sure they get to know every client on a personal level. That's something hard to come by and what keeps us working together."
Contact us with your specific needs for a free quote and get Dream Clean today!